Welcome to
Anna in India
With its roots in India, "Anna in India" celebrates the existence of the craftsmen and designers that help in creating the bold and the striking, vibrant and the colourful, with exuberating richness and elegance in its designs. While keeping heritage of India alive, we have combined contemporary style with traditions of excellence and bring it to our customers around the world.
Who is Anna?
I have always been a free spirit, wandering this planet we call home in search of adventure. Traveling allowed me to explore diverse cultures and interact with distinct communities. I believe that such experiences helped the development of my personality and taught me important life lessons.
I have visited many countries, but no visit was more significant than my journey to India. The country changed my life. There is something magical about India-the past and present co-exist and often coalesce. Hospitable hosts that care for and respect all communities as well as a beautiful faith that encompasses
everyone intrinsically connected me to the wonder that is India.
Anna's Featured Collection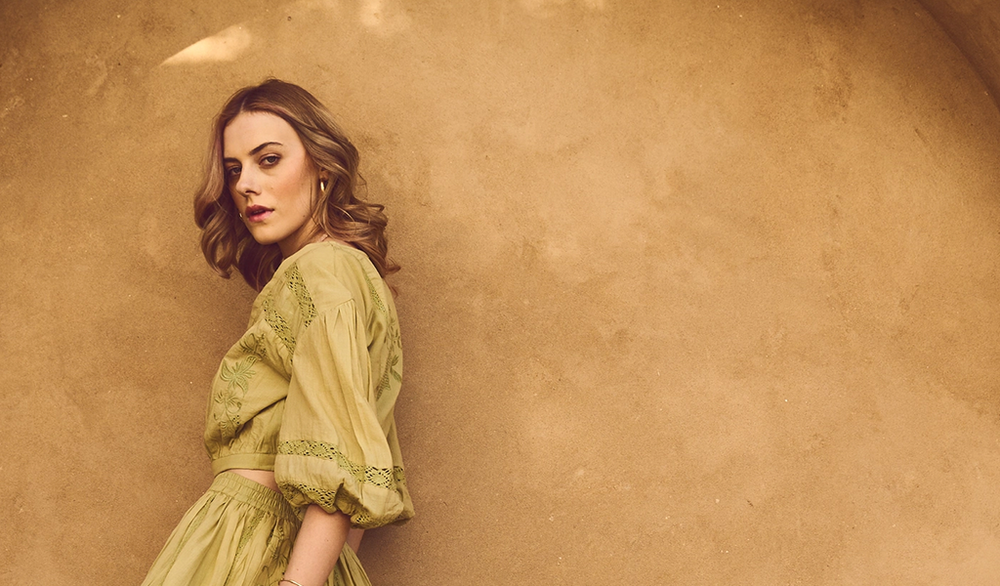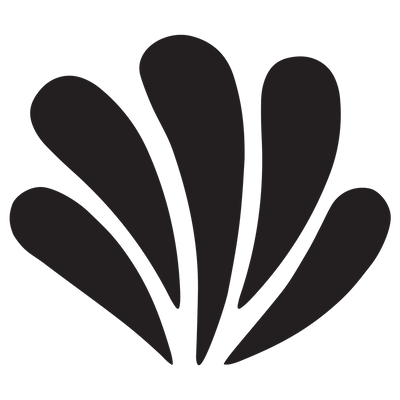 Sustainability
In tandem with the eco-friendly practices employed by the Indian people of bygone ages, Anna In India promotes sustainability and produces clothes with long-term value and charm. Mother Earth is in distress. She is being ravaged before our very eyes. And even now, little consideration has been given to the impact fast fashion can have on the planet. That is why Anna In India aims to do things differently. We endeavor to balance quality and sustainability because we are cognizant of the responsibility we owe to Mother Earth. Our brand prioritizes your comfort and needs but also considers the welfare of the environment.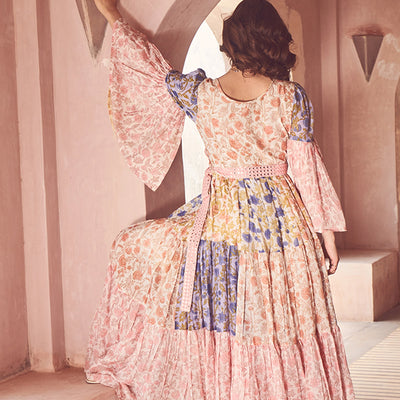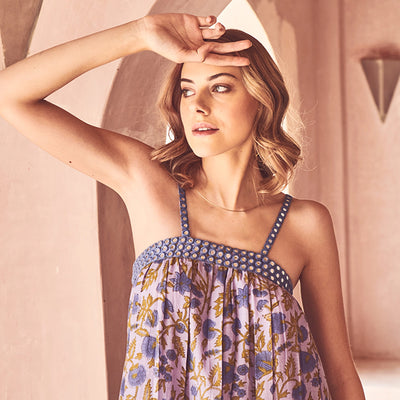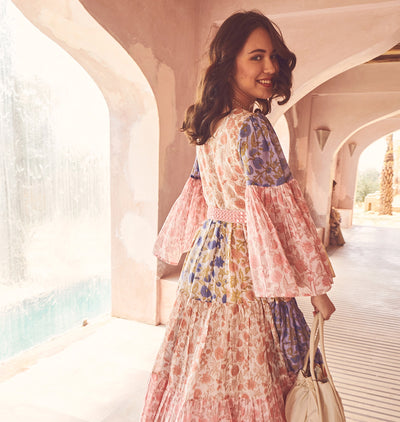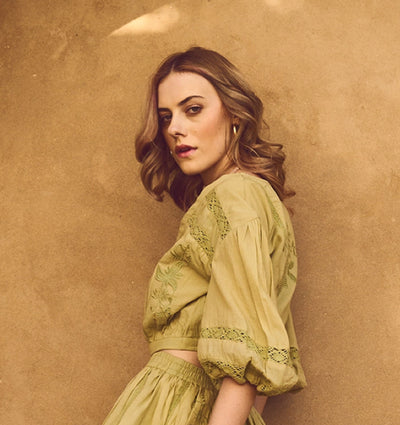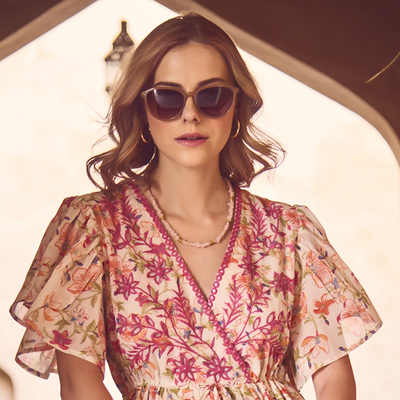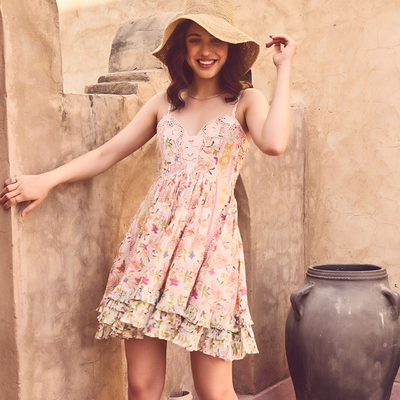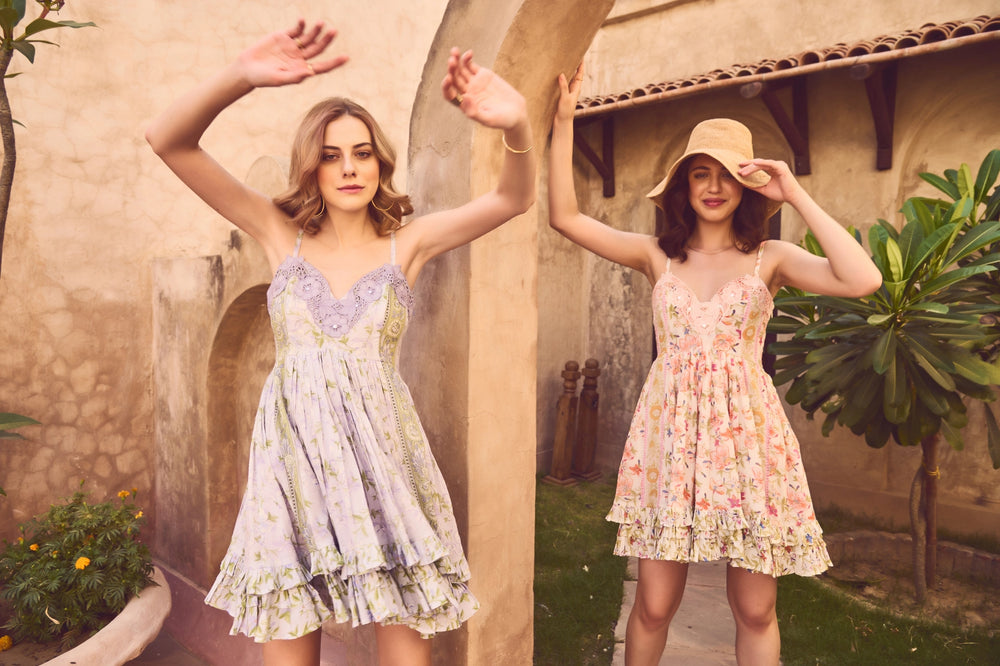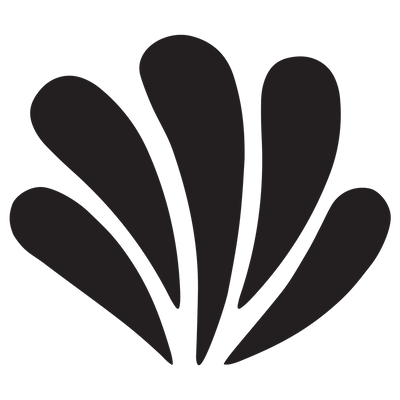 Ethically Sourced
Our brand is committed to producing and selling apparel that benefits marginalized communities. All our products hence, are ethically sourced. The clothes we sell are handcrafted by artisans hailing from the smallest corners of India. Anytime you choose to shop from us, you knit into your heart, a little part of India. At Anna In India, we aim to advance the greater good of humanity. Every product you buy from us hence becomes an instrument through which artisans are provided with livelihood opportunities. Additionally, we do not believe in harming nature to benefit from her bounty. The apparel we sell at Anna In India thus is sustainable and environmentally friendly.